An update from MLA Osborne's office regarding the Cameron Bluffs wildfire:
The Ministry of Transportation is confident that Highway 4 will remain closed through the weekend. They will continue to monitor the situation and expect to make an update Monday morning. More information can be found here.
For those with rental cars – it is up to the individual rental car franchisee to make the decision as to whether cars can be driven on the detour route. Those with rentals should be in touch with their company.
The Ministry updated their Flickr account today with some photos of supply trucks on the road. That can be found here.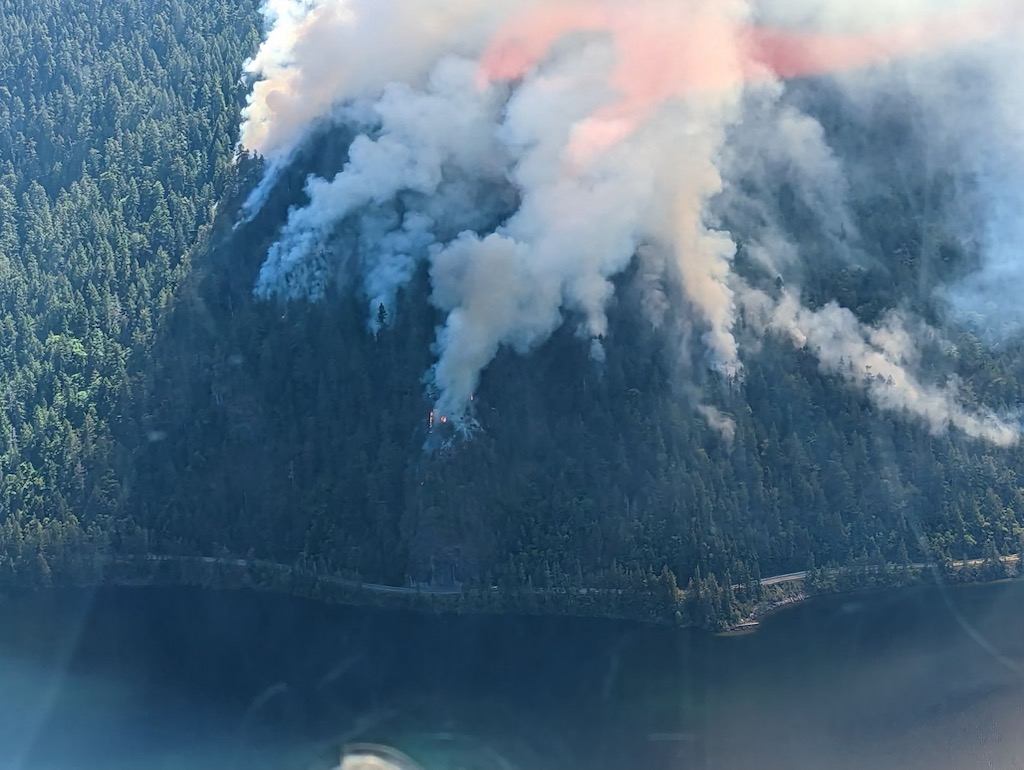 ---